Residential Window Cleaning in Kerrville & Fredricksburg, Texas
Looking for a professional and reliable window cleaning service in Kerrville or Fredericksburg, TX? Look no further than Best Choice Window Cleaning. Our premier company is dedicated to providing top-quality residential window cleaning services that leave your windows sparkling clean and clear.
Our experienced professionals use the latest tools,  techniques and cutting edge proprietary water technology to ensure that every window is thoroughly cleaned, without leaving streaks or smudges behind. Whether you need regular maintenance services or a one-time deep clean, we have the expertise and skills to do the job correctly. See the difference that our window cleaning services can make for your home!
Why Use A Professional To Clean Your Home's Windows?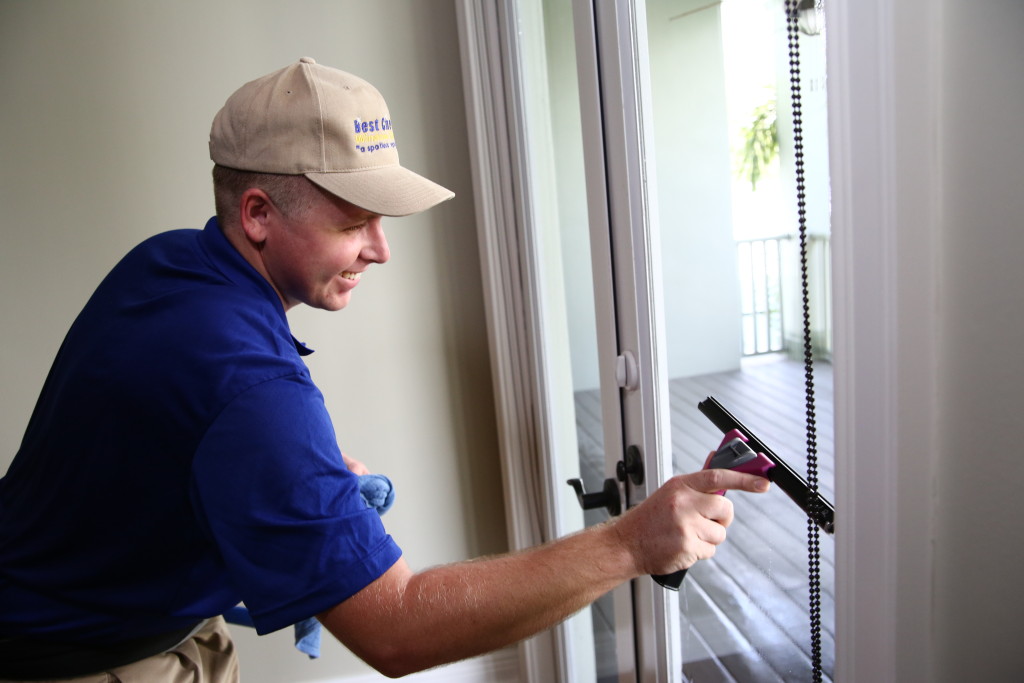 If you're like most homeowners, you probably don't think about cleaning your windows until they start to look dirty. Did you know that regularly cleaning your windows can prolong their lifespan? Also, clean windows allow more natural light into your home, making it feel brighter and more inviting. While many homeowners opt to clean their own windows, there are several benefits to using a professional service. First, professionals can access specialized equipment and safe cleaning solutions that can remove even the toughest stains and buildup. They also have years of experience in window cleaning and know the best techniques for achieving streak-free results.
Another advantage of hiring a professional is that it saves you time and effort. Your time is valuable not only to you but to us as well! Cleaning all the windows in your home can be time-consuming, especially if you have multiple stories or hard-to-reach areas. Whether you're always on the go or kids keep your life busy enough, Best Choice Window Cleaning experts are always ready to help.
Enhance Your Home's Curb Appeal
There's no denying that living in Texas is a unique experience. It's one of the most prosperous and beautiful states in the United States. It still has a fair share of exterior elements to deal with. The scorching heat and dusty winds will impact the appearance of your windows. With our window cleaning services, you have the protection you need.
Dirty windows can negatively impact your home's curb appeal. Your windows are one of the first things anyone notices when they visit or drive past your home. Having clean, streak-free windows makes an excellent first impression. Natural light from clean windows allows more sunlight to enter the space, making it feel more welcoming. Also, in the hot summer, clean windows improve efficiency by reflecting sunlight better, which can help reduce your energy expenses. If you own a house in Texas, you owe it to yourself to invest in residential window cleaning from a trusted company like ours.
Give Your Home A Makeover From Our Window Cleaning Experts
If you're tired of staring out your dirty windows and wishing they were clean, it's time to contact Best Choice Window Cleaning for an estimate. With years of experience in the industry, our team of trained experts can make your windows sparkle like new again. Don't let dirty windows bring down the appearance of your home any longer. We're always ready to help another customer in Kerrville, Fredericksburg, and the surrounding areas.