Professional Window Cleaning Business in Texas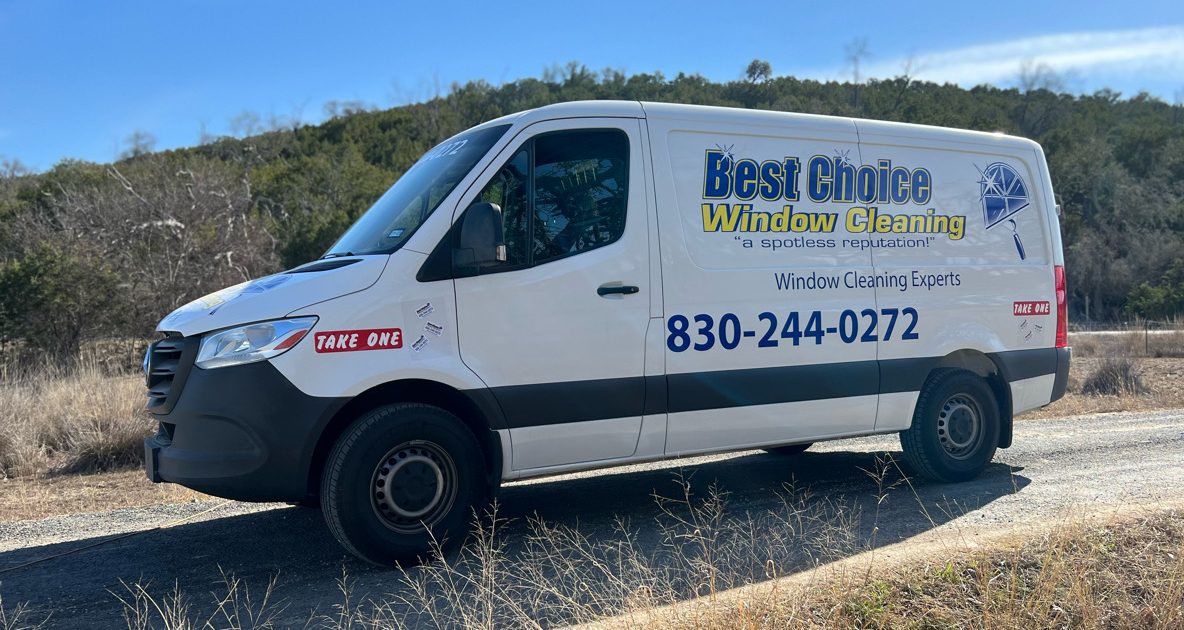 If you're a resident or business owner in the Texas Hill Country, you know the importance of keeping up with the maintenance of your property. However, one aspect that is often overlooked that can impact curb appeal significantly is dirty windows. Whether it's dust, mold, pollen, mineral build up  from the ever changing Texas weather, unwanted substances can quickly detract from the actual glass "health" and an otherwise beautiful view and exterior look.
Residents of Kerrville and Fredericksburg, Texas, have found their solution! Welcome to Best Choice Window Cleaning. As a trusted provider of exterior cleaning services in the local area, we understand the importance of ensuring your exterior areas are spotless. Along with other services too, our customers have one place to call to keep their home or company as clean as possible.

"Best Choice Window Cleaning did an exceptional job cleaning the windows on our home. In addition, they cleaned the carriage lights and our chandelier. They took extra care with the chandelier and it looks fabulous now. The windows let in so much light now that I'm not used to it and I had to lower the shade near my desk. THAT'S how clean they are now. We highly recommend Best Choice Window Cleaning and will definitely use them again."
– Amy T. – Kerrville, TX

"You guys were great!"
– Mercy Gate Ministries – Hunt, TX

"They were very profesional and took great care of the house while working on our windows."
– Greg & Kacy G. – Tierra Linda Ranch, TX
Residential window cleaning is one of the primary services we provide throughout Texas and dear to our heart. It will improve your home's appearance and enhance its value and protect your window investment. One significant advantage of hiring a professional is seen in the timely results and great care to your property. Cleaning windows properly requires considerable skill, experience, and the right equipment to get the best results. DIY window cleaning can be hazardous, resulting in less than desirable results and damage to glass and surrounding materials.
Our window cleaning technicians have extensive knowledge and training in cleaning windows in the Texas Hill Country. Our commitment to excellence delivers superior results for every customer we serve. A few benefits of using an expert to clean your home's windows are listed below:
Protects and maintains your valued property

Keeps the view you value clear and beautiful

Maintains that "new glass" look for your home
It is well known that when it comes to commercial building maintenance and beautification window cleaning  is essential, no matter how big or small-town-mainstreet your business may be. We provide reliable and efficient commercial window cleaning services for businesses of all sizes. 
Our team understands the unique challenges that come with not only cleaning windows but also with communicating with your company's leadership and protecting your property and our team. Our commercial properties team is trained in specialized techniques to ensure excellent results every time. We are also licensed and insured and our team is protected with "Workmans Comp" benefits as well. 
 Whether you own a small business or a large corporation, we can provide the results you're looking for. Maintaining a professional look, protecting your property while keeping a communicative relationship Best Choice Window Cleaning is our number one goal.
Other Services We Provide
Best Choice Window Cleaning has other services available to make your life easier. We're just a phone call away whenever you need us. Our main priority is to give you the best outcome at a competitive price.
Carriage Lights and Chandeliers
Indoor and Outdoor Ceiling Fans
Our Rain Guarantee
What happens if it rains right after my windows are cleaned?
At Best Choice Window Cleaning, we offer a rain guarantee for your peace of mind.
Our policy is simple: if it rains within 7 days of the cleaning date we will come back and touch up any windows that are affected at no charge to you.
Just call us and next time we are in your area, we will come by to touch up the windows affected by the rain.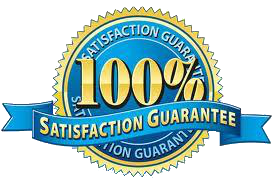 "If you are not 100% satisfied with both the workmanship you receive, and the way you have been treated by our friendly and professional technicians, you simply won't pay a dime. Period."  Michael Ryder – Owner
Get An Estimate From Best Choice Window Cleaning
Do you live in Kerrville, Fredericksburg, or the surrounding areas and need a professional to clean your house or business? Look no further! Best Choice Window Cleaning is here to serve you. We're waiting for your call. Contact us now, or fill out the form online.
From The Hill Country To Beautiful San Antonio
Best Choice Window Cleaning is a professional window cleaning and pressure washing company that is based in the heart of the Texas Hill Country. We specialize in cleaning homes and commercial clients, from the Edwards Plateau to the South Texas Plains of San Antonio, affected by the exposure to our harsh and diverse environment. Our extended service area includes: 
Kerrville
Ingram
Hunt
Mountain Home
Comfort
Fredericksburg
Boerne
Fair Oaks
Scenic Oaks
The Dominion
North San Antonio
La Cantera 
The Rim
Shavano Park