Your family owned and operated professional window cleaning business.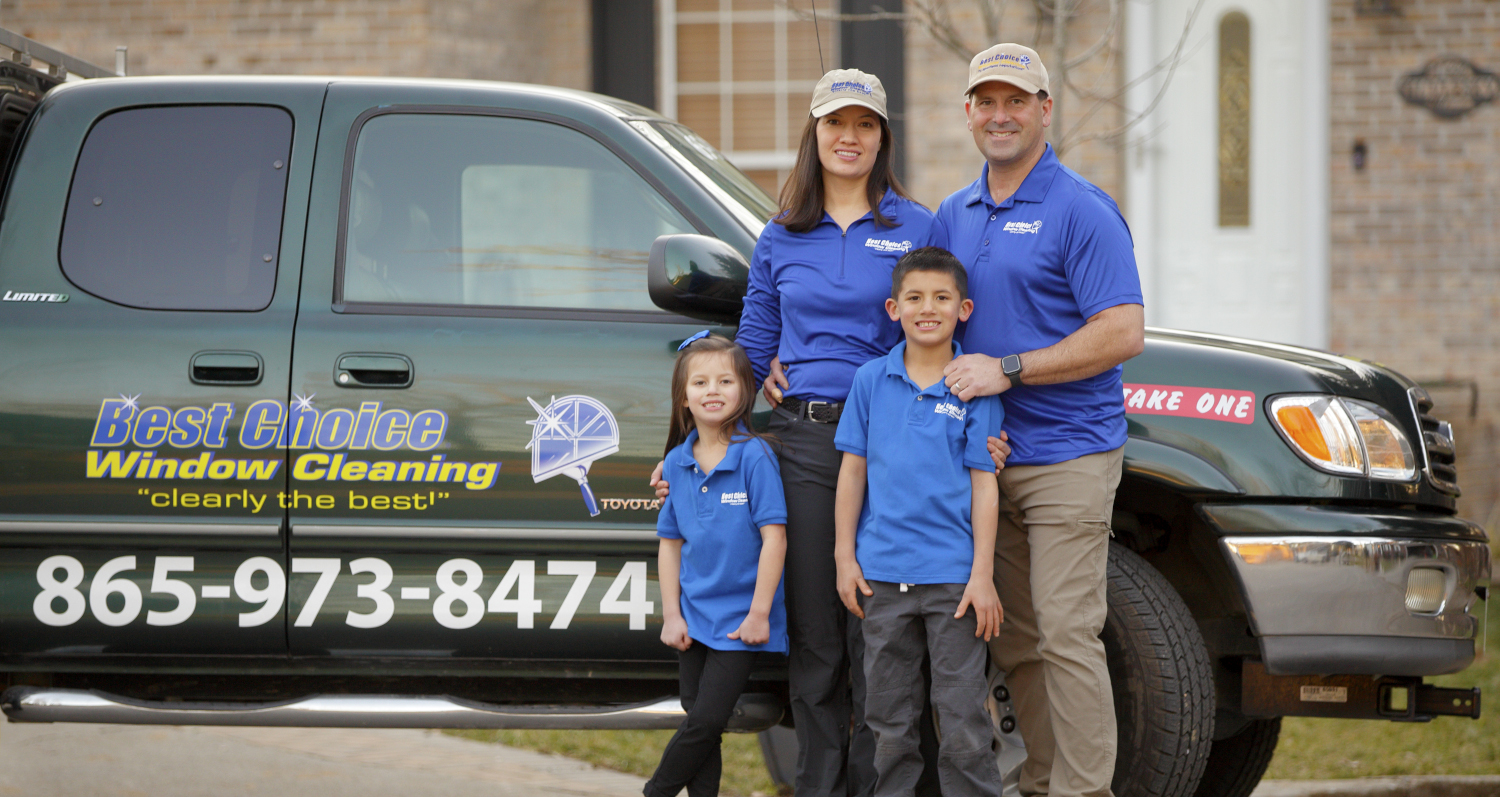 "Wow!!! Our windows are spotless and it was such a treat to have Best Choice Window Cleaning come after I started my spring cleaning! Christopher and Camile are top notch professionals! I was thoroughly impressed with their systematic approach and I learned a lot about window maintenance in the process. They truly went above and beyond and we will definitely have them come back on a regular basis!!"
– Bethany E. – Maryville

"The owner/operators are very nice and thorough. Our many large windows were all sparking when they were done. They were also very respectful inside the house wearing booties and being as quiet as possible. I would highly recommend them if you have a lot of or hard to reach windows, or if you just hate cleaning. ;)"
– Amanda K. – Maryville

"Professional and quality service. My windows have never looked so good! I had a great experience from booking my appointment to the completion of the cleaning. Highly recommend!!"
– Amanda P. – Maryville

"Did a much better job on our windows & screens compared to other companies we have used. Would recommend highly!"
– Trudy A.  – Maryville

"Best Choice Window Cleaning was right on time and did a wonderful job cleaning our windows and carriage lights. Chris and Camille were courteous and professional and worked to make sure we were satisfied with the results. We would definitely recommend Best Choice Window Cleaning."
– Courtney Y.  – Maryville
Services
Residential and Commercial
Professional Window Cleaning
Carriage Lights and Chandeliers
Gutter and Downspout Cleaning
Our Rain Guarantee
What happens if it rains right after my windows are cleaned?
At Best Choice Window Cleaning, we offer a rain guarantee for your peace of mind.
Our policy is simple: if it rains within 7 days of the cleaning date we will come back and touch up any windows that are affected at no charge to you.
Just call us and next time we are in your area, we will come by to touch up the windows affected by the rain.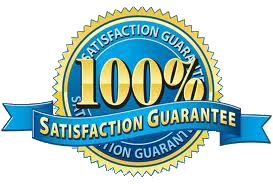 "If you are not 100% satisfied with both the workmanship you receive, and the way you have been treated by our friendly and professional technicians, you won't pay a dime. Period."  Camille Kuvlesky – Owner
From Downtown Knoxville To the Great Smoky Mountains
Best Choice Window Cleaning is a professional window cleaning company that is based in Maryville and Blount County, Tennessee. We specialize in cleaning homes, vactation rentals and cabins in Blount, Knox and Sevier counties.  Our extended service area includes:
Maryville, Tennessee

Townsend, Tennessee

Alcoa, Tennessee
Knoxville, Tennessee

Farragut, Tennessee

Louisville, Tennessee
Walland, Tennessee

Wears Valley, 

Tennessee

Sevierville, Tennessee